Just saw this in Alan's Sitges report...
And what was my favourite Sitges movie? Easy. Helene Cattet and Bruno Forzani's AMER, which is an immaculate and flawless tribute to the 70s giallo movie. Essentially what the two Belgian-based filmmakers do is recreate every giallo motif, cliché and visual code from the vintage Italian back catalogue...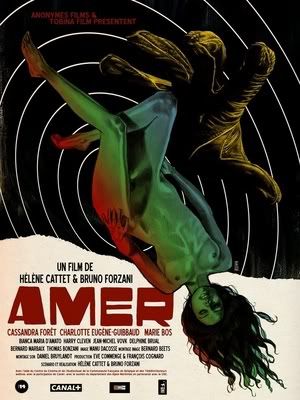 Full Sitges review at
http://www.frightfest.co.uk/alanjonesdiary16.html
Images at Twitch
http://twitchfilm.net/news/2009/09/sitg ... o-amer.php
TEASER trailer
http://www.youtube.com/watch?v=weqhsT8sOo0
...looking forward to this!!